When you're looking for an oil change near Flemington, NJ, schedule an appointment at Fred Beans Nissan of Flemington. Our full-service dealership specializes in Nissan oil changes, but we're proud to offer this service for all makes and models.
The Importance of Oil Changes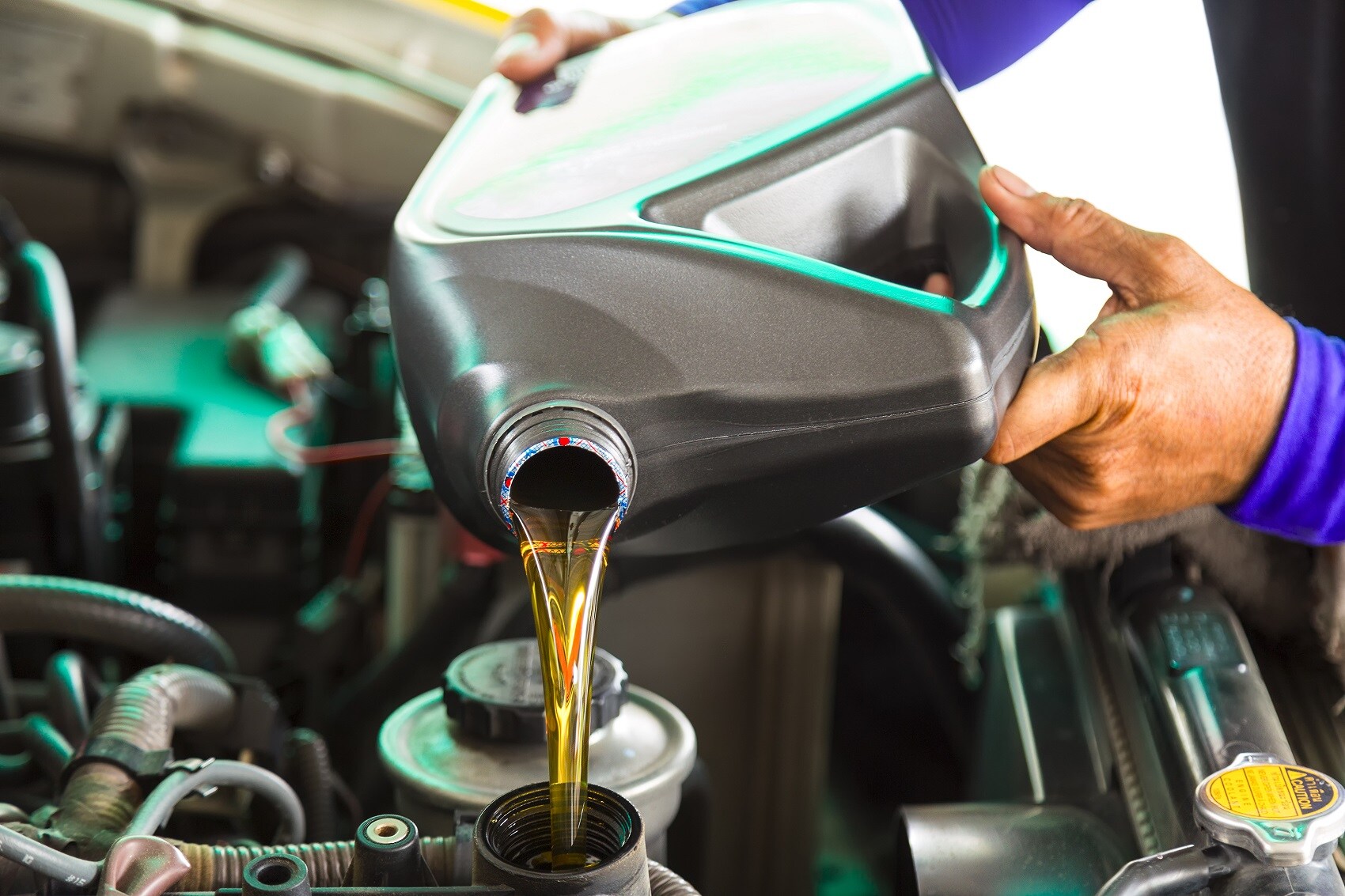 When your car reminds you it's time for an oil change, you may be wondering how important this service is. While this is one of the simplest maintenance requirements for any vehicle, it's also one of the most important.
This is because engine oil breaks down over time, especially when you drive under severe conditions. These severe conditions include things like:
Extended idling, especially during the summer
Frequent driving in mountainous terrain
Carrying or towing a heavy load
When your oil breaks down, it loses its ability to reduce friction between fast-moving engine components. This can damage your engine over time, causing it to have a shorter lifespan.
How Often to Change Your Oil
Recommended oil change intervals vary from car to car, depending on factors like engine design, oil type, and driving habits. For the most accurate information, check your owner's manual to find out how often you should change your oil.
That being said, many vehicles that use conventional oil recommend an oil change every 5,000 miles. Those with synthetic oil can go far longer between oil changes, as this refined oil doesn't break down as quickly. If your car uses synthetic oil, you should be able to go anywhere from 7,500 to 10,000 miles between oil changes.
Oil Changes at Our Dealership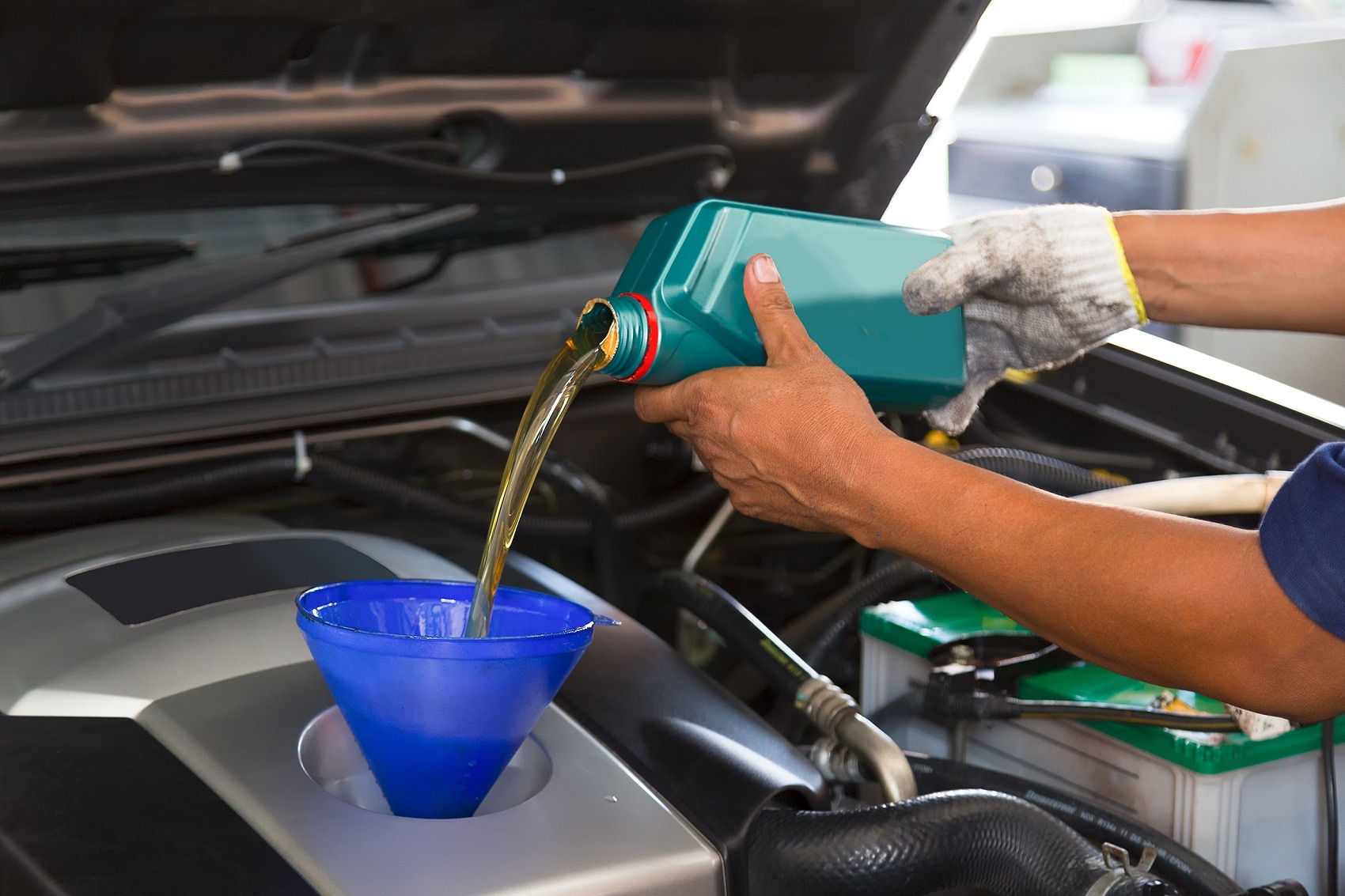 Luckily, our dealership is just a short drive away-and our ASE-certified technicians are well qualified to perform this task. When you come to our service center for an oil change, we'll look up your vehicle's specs to make sure we replace your oil with the correct type and weight.
While we're at it, we'll also replace your oil filter and washer using genuine OEM parts. This is an important aspect of any oil change because it will help your oil last longer and prevent oil leaks.
To top it all off, our experts will throw in a complimentary multipoint inspection. That way, you can drive away with confidence knowing there aren't any issues with your vehicle's brakes, tires, and other main components.
Our Service Center Amenities
We treat everyone who comes into our service center with the utmost care and respect because we want to make your experience an enjoyable one. In addition to the above benefits that our dealership offers, you can also find amenities like:
Courtesy transportation around the area
Reduced rates for rental cars from Autorent
Complimentary car washes
Convenient online scheduling
And more!
Schedule Your Oil Change Near Flemington NJ
Next time you're driving down Route 202 and need an oil change, stop at Fred Beans Nissan of Flemington. You can count on our expert service and genuine parts. Plus, with three easy ways to make an appointment, we make it as convenient as possible.
Schedule an appointment online, give us a call, or head into our service center today!