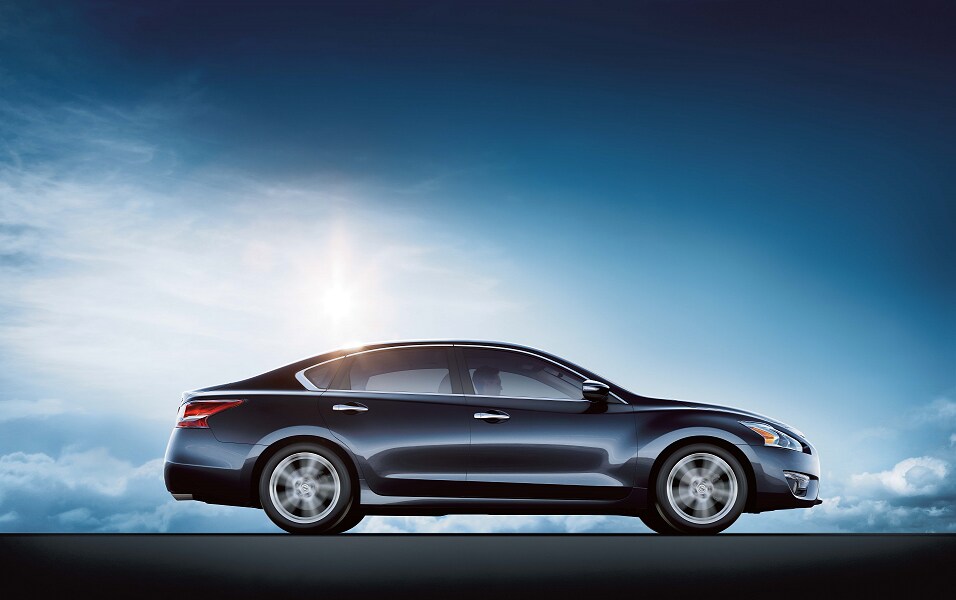 When it comes to picking the perfect car to fit your needs, wants, and lifestyle, an ample amount of research is involved before you pull the trigger on purchasing your dream vehicle. While you may have an idea of what you want to purchase, you still need to dedicate time to comparing and contrasting different models and manufacturers.

Here at Fred Beans Nissan serving the Flemington, Rowland Mills, and East Amwell Township, NJ, we know how important that is to the car-buying process which is why we've taken to time to compare two popular midsized sedans, the Nissan Altima vs. Toyota Camry.
Performance Specs and Features
Nissan Altima

VS

Toyota Camry

18.0 gal.

Full Tank Capacity

14.5 gal.

3,212 pounds

Curb Weight

3,241 pounds

102 cubic ft.

Passenger Volume

100 cubic ft.

45 inches

Front Legroom

42.1 inches

40 inches

Front Headroom

38.3 inches

15.4 cubic ft.

Interior Cargo Volume

14.1 cubic ft.




Standard Front-Wheel Drive
Available All-Wheel Drive




Drivetrain




Front-Wheel Drive
While midsized sedans can share similar features, once you dive into the details and specs of each vehicle you'll realize how different they can be.
As you can see, the Nissan Altima offers more driver, passenger, and cargo room while still weighing less than the Toyota Camry. This means that while you'll have extra space inside the Nissan Altima, it's still easier to handle and steer than the Toyota Camry thanks to its lightweight design.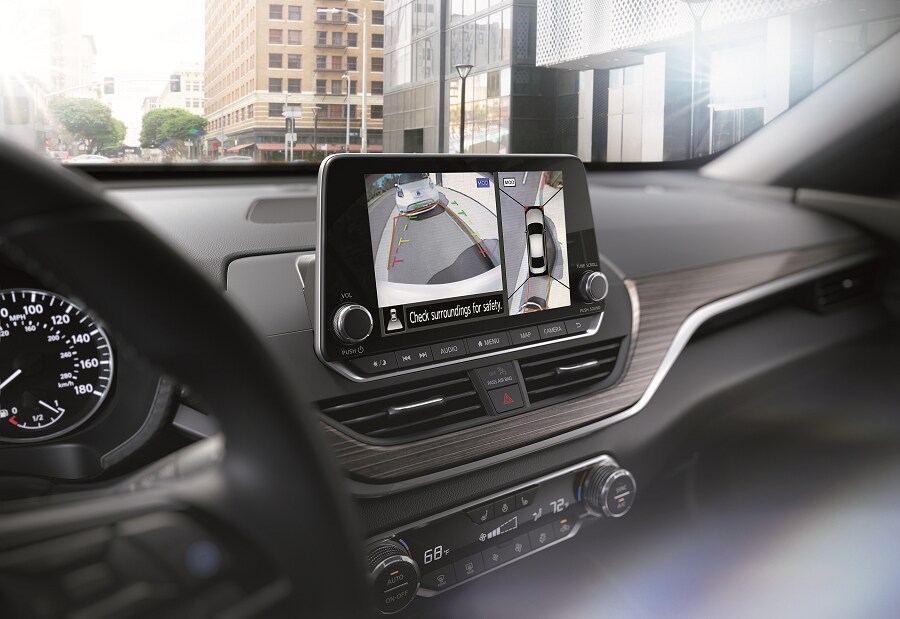 The Nissan Altima is one of the first midsized sedans to offer an available intelligent all-wheel drive system, the Toyota Camry only offers standard front-wheel drive capabilities. This means with the Nissan Altima, you'll have a much easier time surviving those harsh New Jersey winters thanks to the added traction and handling from their 4-wheel drive system. Usually vehicles with all-wheel drive are larger than the typical midsized sedan, with the Nissan Altima you get the power and safety of an SUV or truck without compromising your sporty sedan exterior. Want to learn more about the Nissan Altima? Check out our Altima vehicle review!

Safety and Roadside Assistance
The Nissan Altima and the Toyota Camry both offer complimentary roadside assistance for a limited time when you purchase a vehicle. Both service offers include flat-tire changes, jump starts, vehicle lockouts, towing, and emergency fuel delivery. While both manufacturers offer these services, they differ when it comes to the amount of time you're offered these courtesy features.
When you purchase a Nissan Altima, you'll receive complimentary roadside assistance for 36 months or 36,000 miles, whichever comes first. The Toyota Camry ToyotaCare roadside service is only available for free for two years after your purchase.
Schedule a Test Drive Today!
If you're interested in purchasing a midsized sedan, we hope this comparison helped you confidently narrow down which model and manufacturer would work best for you. Here at Fred Beans Nissan servicing all of Flemington, Rowland Mills, and East Amwell Township, NJ, we want you to feel safe and confident in your next car. Our team of experts are dedicated to providing you with a fun and informative car-buying experience. To find out more information or to schedule a test drive for the Nissan Altima, stop by or give us a call!