As productive as everyday life can be in Flemington, East Amwell Township, and Rowland Mills, everybody's time is valuable. People need to work, take their children to school, and shop for groceries, and there often isn't time to wait around while the car is being serviced. Nissan understands their customers' needs as well as the importance of maintaining service on their vehicles. As a result, they created the Nissan Express Service to expedite routine auto services, and Fred Beans Nissan of Flemington is proud to participate in this program.

Why Car Maintenance Is Important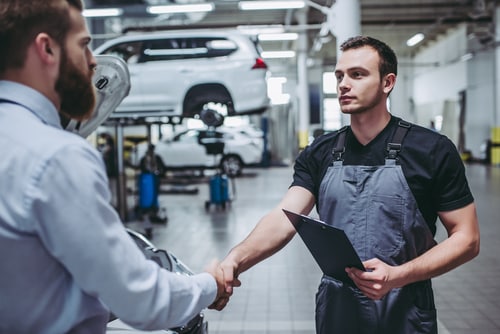 Drivers often take their cars for granted, just driving their vehicle around town and expecting it to always work properly. Unfortunately, they might not notice any problems until it's too late.

As it is with people going to the doctor for a checkup, cars also need routine maintenance. A routine maintenance check, along with simple tasks such as oil changes and tire rotations, can catch problems before they become serious, and help to maintain the quality of your car.    
What the Nissan Express Service Offers
The Nissan Express Service provides a variety of different checks and services. The best part is that many of these services are done in 30 minutes or less. You can just pull your car into the service center, as no appointment is necessary.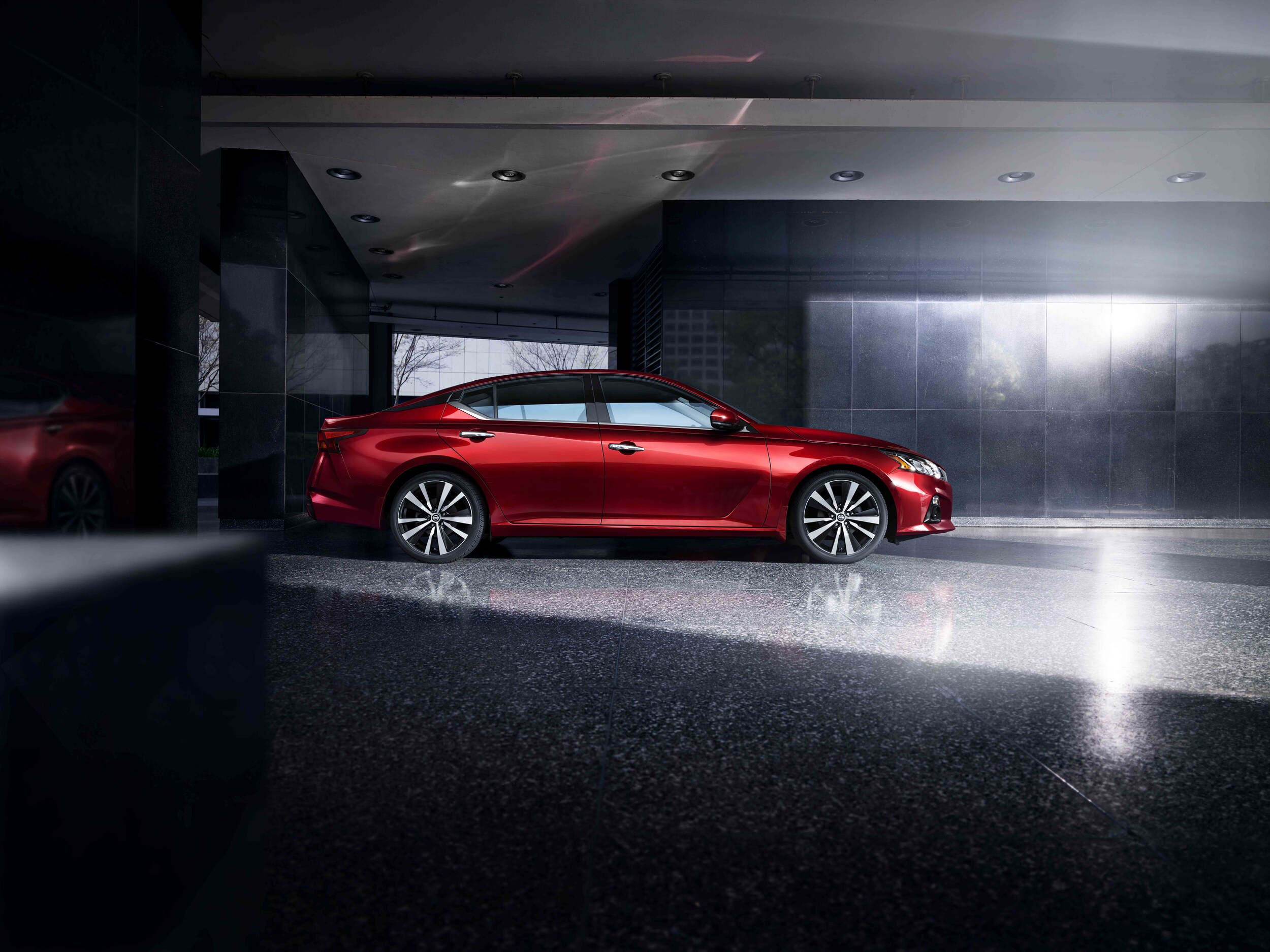 To start with, you can get a free multi-point inspection. The technicians will inspect the entire exterior and interior, check under the hood, look under the vehicle for potential leaks, and perform a battery performance analysis.

The technicians also can inspect individual parts. If you have issues with your tires, they can rotate the tires and check the depth of the tire treads. Oil and filter changes, cabin air filter changes, and even wiper blade replacements are quick and easy tasks that can be performed with our express service.
The goal of the express service is to have you bring your car in on your own schedule and get back on the road as soon as possible.
Your Trusted Local Service Center
Our top-notch service center is an approved AAA repair facility. Our technicians are factory trained and ASE certified. They provide thorough inspections and work quickly, but professionally, to complete any repairs and services.
Our service center offers many perks. For example, we give free car washes with each inspection. If your car needs a part replaced, we use genuine Nissan parts, and we often have discounts on them. If your car ever breaks down, we have a 24-hour towing service available. We also provide courtesy transportation if you need a ride while your car is being serviced.
Visit Our Service Center  
If you live in Flemington, East Amwell Township, or Rowland Mills, NJ, stop by our service center. We gladly provide the Nissan Express Service, so we can keep your car in excellent condition and you can quickly get back to your daily routine. Come to Fred Beans Nissan of Flemington for all your car maintenance needs. Or you can contact us online!