If you live in Princeton, Flemington, or Hillsborough Township and are searching for a high-quality, low-cost automobile, purchasing a used Nissan is an excellent choice. At Fred Beans Nissan of Flemington, we offer a large selection of used Nissans for sale, as well as a variety of services that make car shopping much more enjoyable. Learn more about our exciting vehicle selection and find out how we can help you while you're shopping for your next automobile.
Finding Your Used Nissan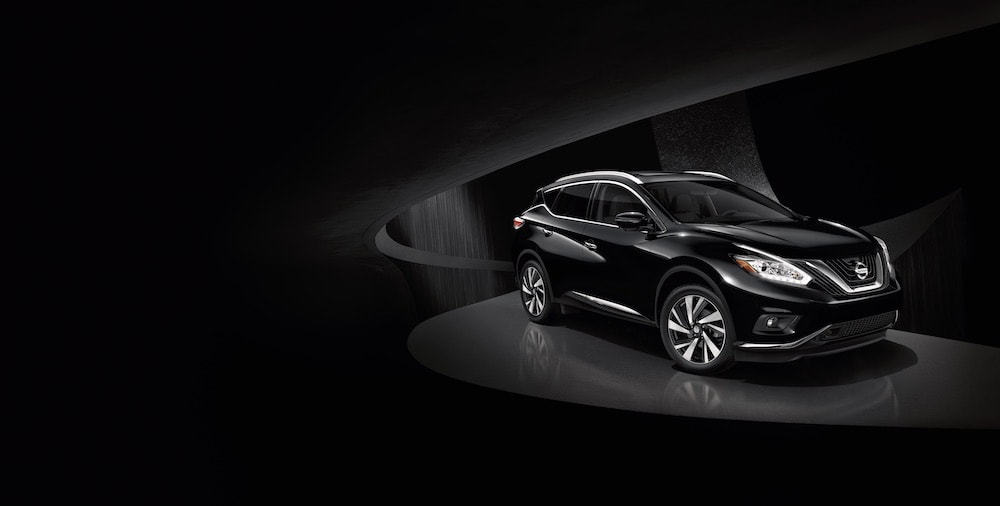 One of the best reasons to visit us is being able to take a walk through our massive selection of used vehicles. On our lot, you'll find many used Nissans with great features and a budget-friendly price. We even keep in stock a variety of late model used automobiles if you want dependability close to that of a new car at a much more affordable price. Whether you want to drive a used Altima, Murano, or Rogue, we have a model in stock perfect for you.
To make shopping even easier, we list all the used models in our inventory right on our website. So, whenever you have a minute free, you can simply visit our site and learn all about our used models. Then, if you have any questions, you can take a trip to our lot to get answers from one of our sales associates.
Financing Assistance
Even if you're purchasing a used car, you'll still probably need a loan for your vehicle. Fortunately, when you shop with us, financing your automobile is quick and easy thanks to our helpful finance department.
You can schedule an appointment with one of our finance representatives and get guidance while filling out your application. We'll explain the entire process to you and make sure that you can find the loan you need for your used Nissan.
Getting the Service You Need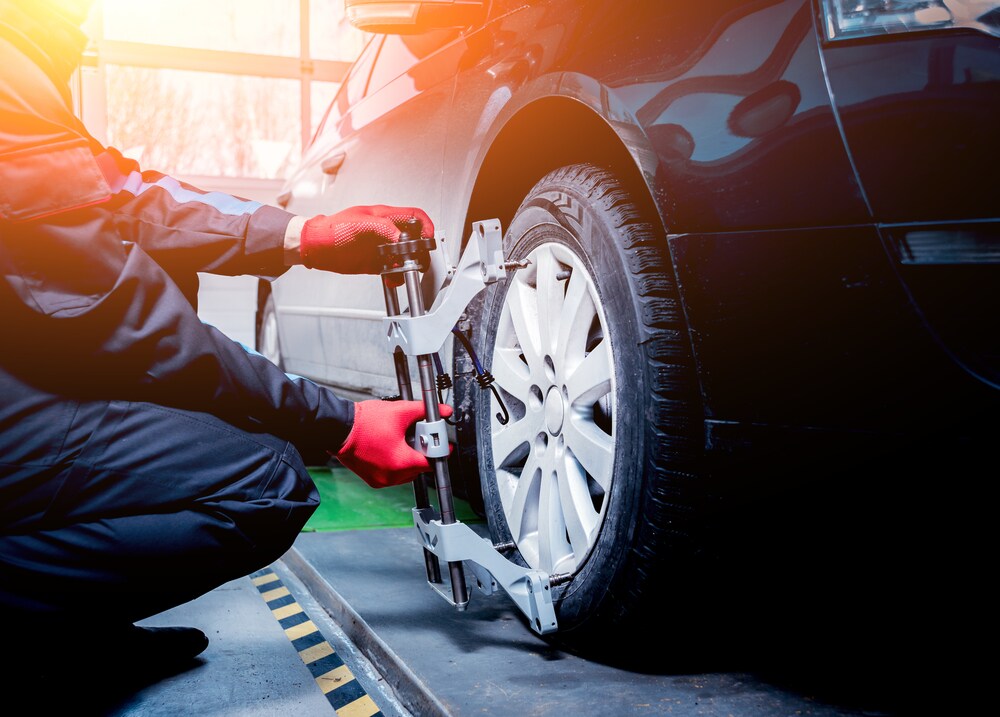 In addition to providing the best used Nissans for sale, we also offer services that make your life as a Nissan owner much easier. For instance, if your vehicle ever runs into a problem that requires a repair, you can bring your car to our service department and have it inspected by some of the most experienced professionals around.
The mechanics in our service team have mastered the most effective repair techniques and are ready to use their skills to keep your Nissan running like new. We can help you with ongoing maintenance that will maintain your vehicle's optimum performance and can also complete emergency repairs, so that your automobile will never be out of action for too long.
Shop with Us Today
Purchasing a used vehicle can be an excellent choice, especially if you decide to purchase a used Nissan. When you visit Fred Beans Nissan of Flemington, you'll find an exceptional selection of used Nissans for sale, which makes finding the model that fits your lifestyle much easier and quicker.
We are also proud to offer a range of services that put confidence into purchasing and maintaining your car. Come see us today and a team member will help you pick out a used Nissan you'll have fun driving around Hillsborough Township, Flemington, and Princeton every day. You can also contact us online!