When you're searching for your next car to drive around the streets of Flemington, Rowland Mills, and East Amwell Township, you need to make sure you choose one that you'll be happy driving for years to come. Your car is one of the biggest investments in your life behind your house and your children, so it's important you make the most of it.
In order to ensure you're getting everything you want out of your next ride, you'll have to do some extensive research. One of the best ways to learn what a car is capable of is to compare it directly with the competition, and that's exactly what we've done with our vehicle comparisons. Check out our comprehensive vehicle comparisons on this page and learn more about what they can do for you.
Nissan Pathfinder vs Toyota Highlander
2019 Nissan Frontier vs Toyota Tacoma
2019 Nissan Rogue vs Honda CR-V
2018 Nissan Altima vs Toyota Camry
2018 Nissan Sentra vs Honda Civic
About Our Vehicle Comparisons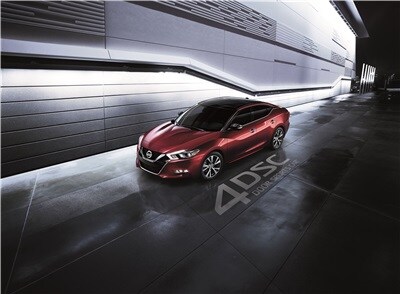 With our handy vehicle comparisons, all the essential information you need about two prospective vehicles is in one convenient location. We've taken some of the latest and greatest from our Nissan lineup and put them up against some of the fiercest competition out there, and you can access it all right from this page.
Our comparisons dive into the details regarding dimensions, performance, technology. and just about every other factor you might care about. The comparisons are always with class equivalents as well. For example, comparing the luxurious midsize Nissan Maxima to a manufacturer's standard model sedan wouldn't exactly be fair. Instead you'll find fair comparisons with honest evaluations about the strengths of each.
About Our Dealership
 After you've read through our comparisons, it's time to get a closer look. At our dealership, you'll find all the latest Nissan models in a variety of different trim levels, so you can explore everything they have to offer. In fact, you can check out our entire inventory right here on our site to see exactly what we have available in our lot today.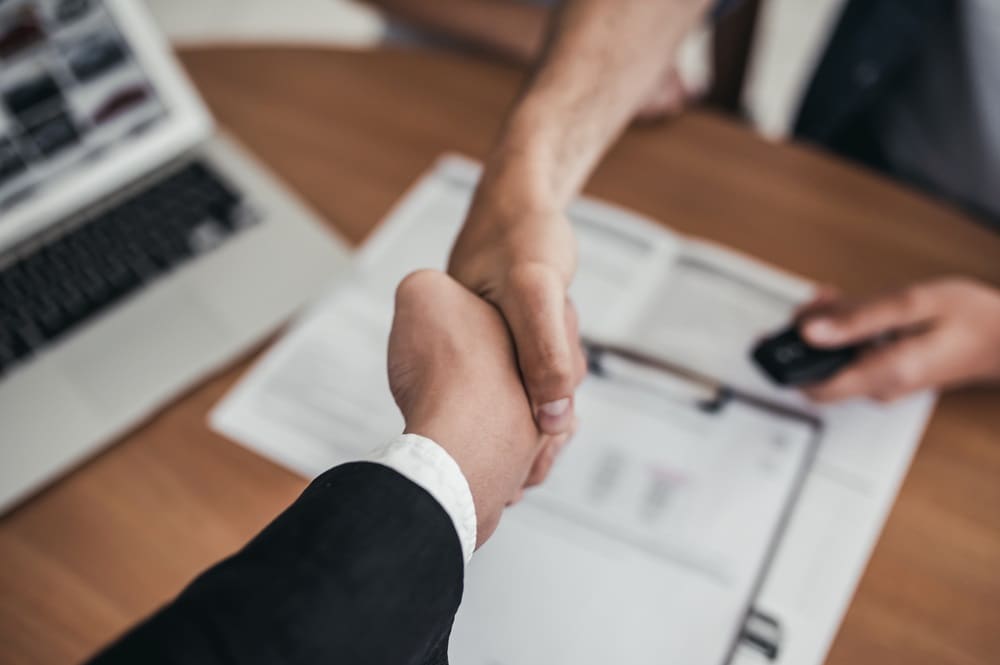 As a member of the Fred Beans family of dealerships, we're dedicated to serving your needs before all else. Whether you're looking for detailed comparisons like the ones here or just want to ask us a few questions, our friendly team is happy to help however we can. We strive to be your answer for everything automotive, so you never have to hesitate contact our team.
Visit Our Dealership
For honest and extensive information about how Nissan's lineup measures up to the competition, there's no better source than our vehicle comparisons. We want to make your car-buying journey as easy as possible, and knowledge goes a long way. When you're ready to explore these vehicles further, head to Fred Beans Nissan of Flemington.