Dashboard lights are the way in which your car talks to you. It can't actually carry on a conversation, but it needs to let you know when something is wrong, and when things are working as they should. To that end, your dashboard is equipped with symbols to give you the heads' up when a system is active or when there's a potential problem.
These symbols aren't always intuitive, and it seems like there's always a new one added on. For that reason, it can be helpful to keep a quick reference with general ideas on how these lights work. Check out this Nissan Rogue dashboard light guide, so whenever you see your dash light up on the roads of Rowland Mills, Flemington, or East Amwell Township, you'll know what to do, and where to go for help.
Nissan Rogue Dashboard Light Guide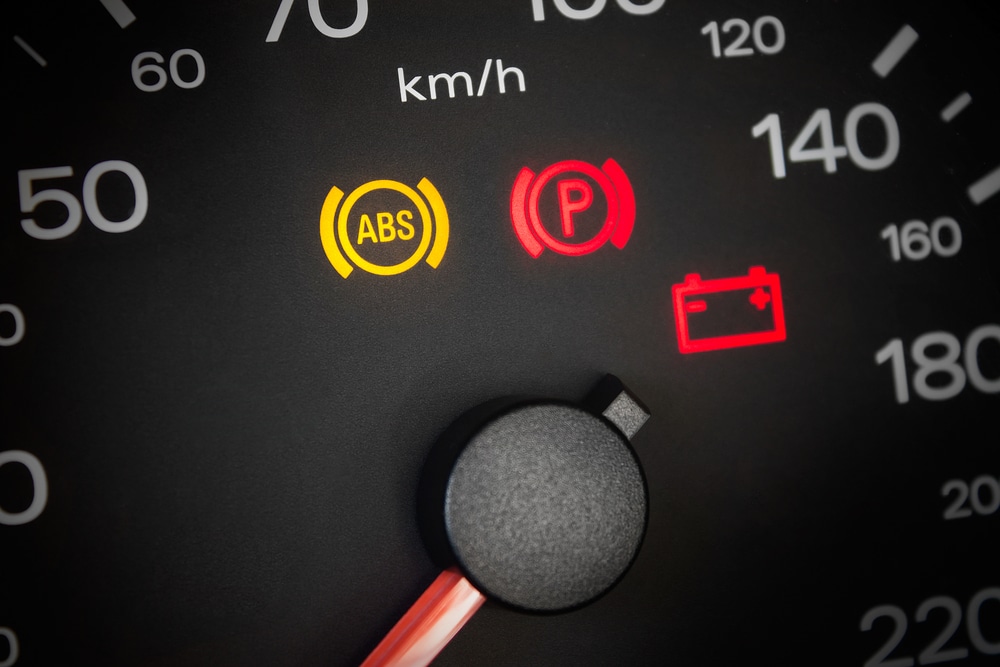 There are two types of Nissan Rogue dashboard light indicators you'll need to watch for: warning lights and indicator lights. Warning lights let you know when there's something wrong that could make the car dangerous to drive or that needs to be addressed right away. If you see a warning light, get your car to a service center right away.
Indicator lights are white or blue, and sometimes green. They simply let you know that some system in your car is active and functioning as intended, like your high beams or cruise control. Let's take a look at some specific examples.
Warning Lights
If you see a light that looks like a battery, it tells you there's an issue with your charging system. You might have a dead battery, bad alternator, or some other electrical issue. Regardless, you'll need to have the issue addressed so that you don't have problems starting or running the car later. A light that looks like two cars colliding lets you know there is a potential issue with your automatic emergency brakes.
A light that looks like an exclamation point inside a triangle lets you know there's a potentially serious issue with your car that you will need to have addressed, but which needs further diagnosis. This is your Master Warning Light, and it shouldn't be ignored.
Indicator Lights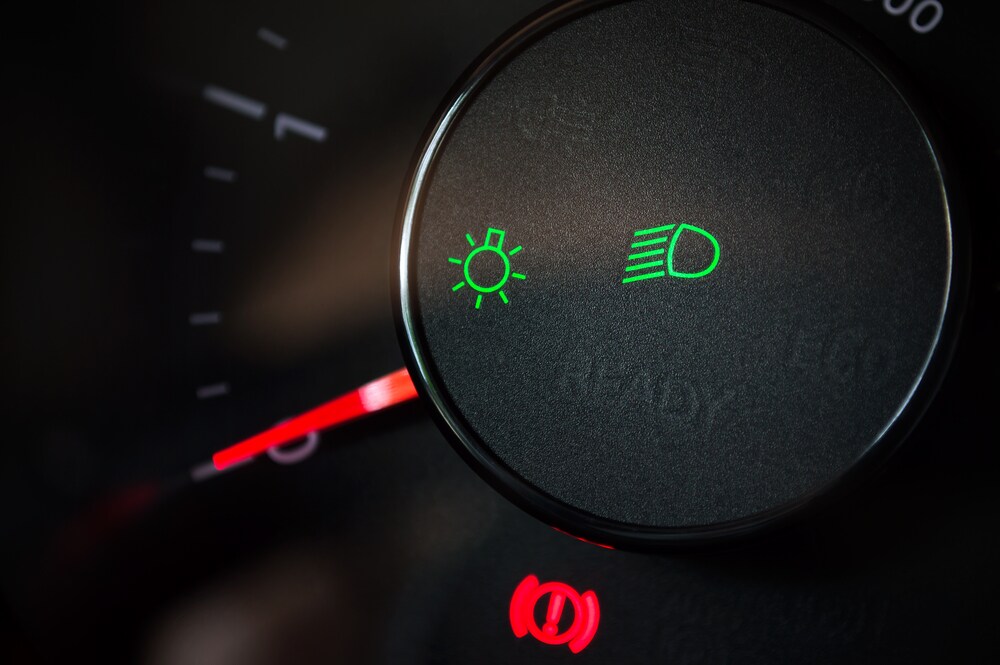 If you see an indicator that's blue or white and looks like a headlight, it can indicate that your headlights, fog lights, or daytime running lights are on, depending on whether the lines coming from the light are straight, slanted down, or have a squiggly line through them. If you see a light that looks like a speedometer with an arrow pointing to it, that's letting you know that your cruise control is on and engaged.
When to Call Fred Beans Nissan of Flemington
In general, what you need to know about your warning lights is this: if the light is white, blue, or green, it means that everything is okay, and the indicated system is working just as it should. If the light is yellow, orange, or red, you need to call for help. Driving the roads of Flemington, Rowland Mills, or East Amwell Township with these lights can be dangerous. For help, stop into Fred Beans Nissan of Flemington or give us a call to get squared away today.