The Nissan Kicks and the Hyundai Kona top the charts in the crossover SUV world. Drivers in the Flemington, Rowland Mills, and East Amwell Township areas love these two models: they're powerful, spacious, and include tons of fun features. So, how do you know which one is right for you?

Fred Beans Nissan of Flemington is here to help with our Nissan Kicks vs. Hyundai Kona comparison. Here, you can see these two popular models put to the test to help you make an educated decision. Which one will best meet your needs? Let's find out.
2020 Nissan Kicks

2020 Hyundai Kona

EPA-Estimated Fuel Economy - City

31 MPG

27 MPG

EPA-Estimated Fuel Economy - Highway

36 MPG

33 MPG

Standard Transmission

Xtronic® CVT (Continuously

Variable Transmission)

6-Speed Automatic

Transmission

Rear Headroom

38.5 inches

37.8 inches




Cargo Space

25.3 cubic feet

19.2 cubic feet
2020 Kicks vs 2020 Kona - Fuel Economy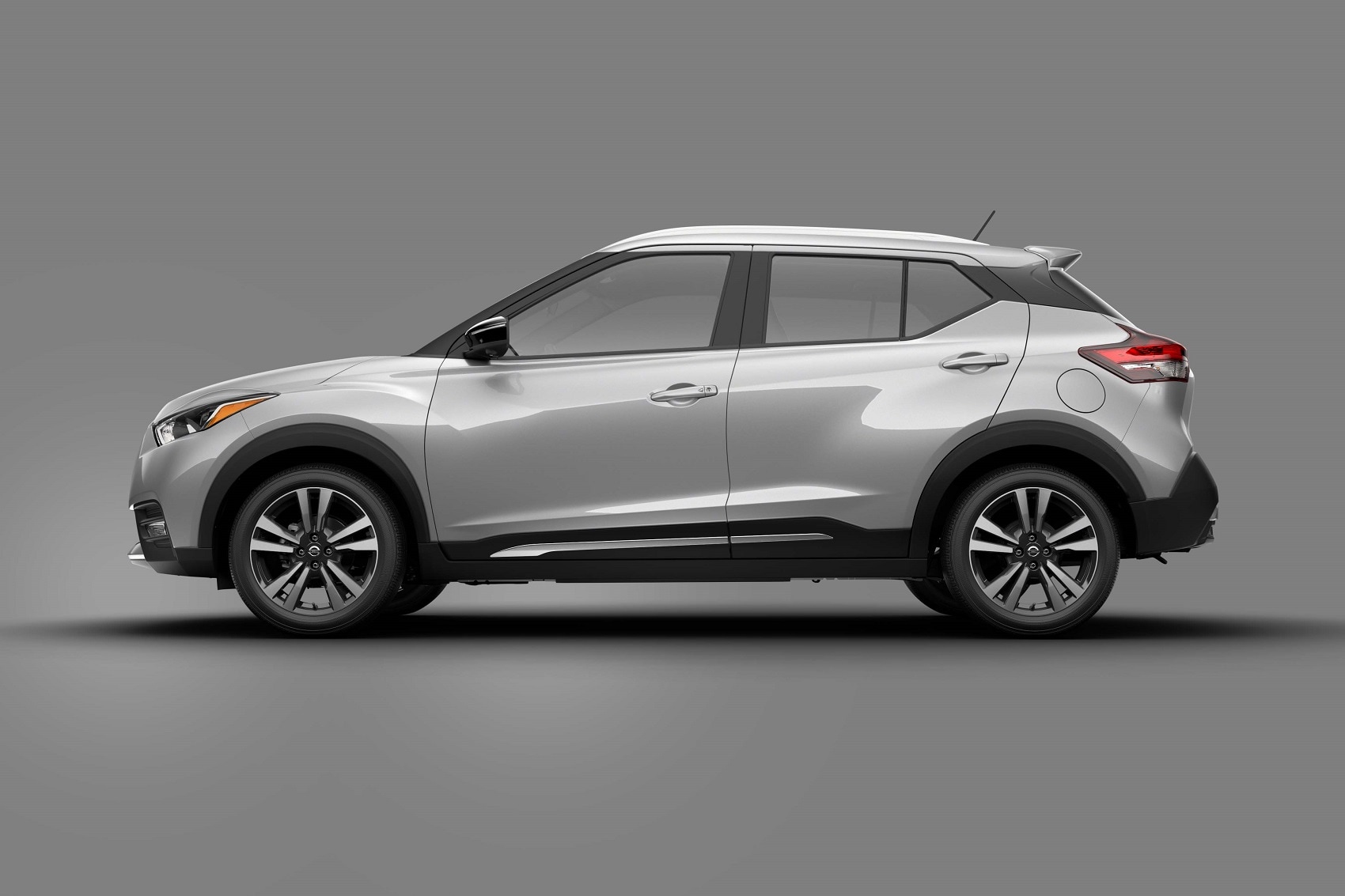 When searching for a new car, efficiency typically plays largely into your decision. After all, no one likes spending more time than they need to at the gas station. Luckily, both the Kicks and the Kona present a solid fuel economy behind the wheel. However, one does come out on top.

Because of the standard configuration under the hood, including a 6-speed automatic transmission, the Hyundai Kona has an estimated fuel economy of 27 city/33 highway/30 combined MPG.
On the other hand, the Nissan Kicks incorporates the Xtronic CVT® (Continuously Variable Transmission). Because of the advanced technology, the Kicks has an EPA-estimated fuel economy of 31 city/36 highway/33 combined MPG that gives you more mileage for your buck when filling up.*