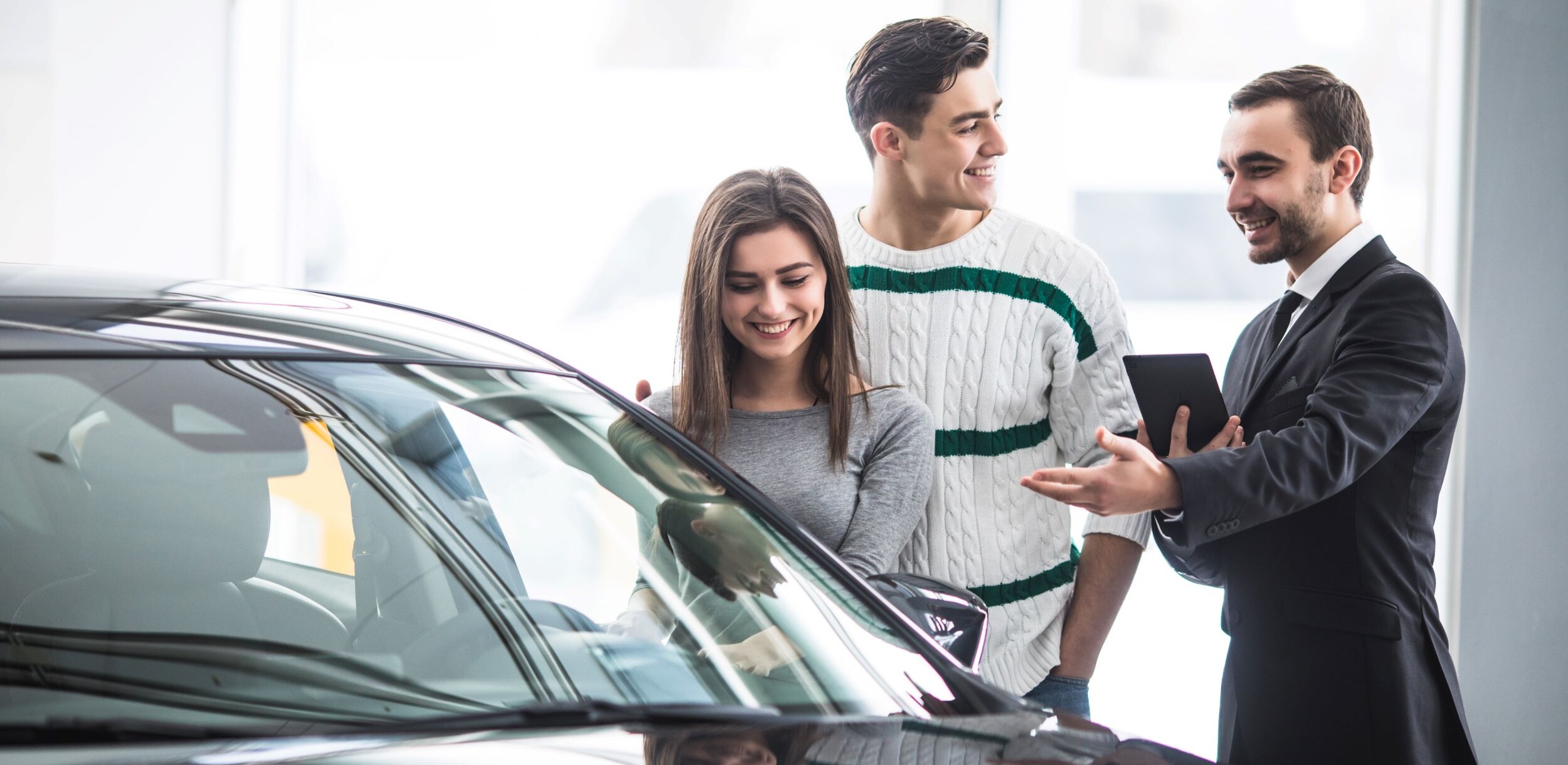 What do you look for in a vehicle to take you through the streets of Parsippany-Troy Hills? One of the most popular aspects of any modern vehicle is the integrated technology. From infotainment systems to driver assistance features, technology is of the utmost importance in so many vehicles these days.
For all the latest technology, Nissan vehicles are up to date. Nissan strives to be a pioneer for automotive tech, and its latest lineup carries that legacy to new heights. To get a Nissan for yourself, you'll have to find a quality Nissan dealer near Parsippany-Troy Hills. That's where Fred Beans Nissan of Flemington can help.
About Our Inventory and Services
Finding the right vehicle among Nissan's current lineup is easy considering the diversity and versatility among the available models. We keep our inventory stocked at all times to ensure we always have something for every customer. You can see this for yourself by accessing our online database right here on our site. Each vehicle in our lot will have a corresponding entry online complete with essential information.
Our goal is to optimize your dealership experience as much as possible, and that includes the financing portion of the car-buying process. Our finance team is full of highly trained and experienced individuals who are happy to help you with all your financing needs. With connections to banks and lenders in town, our team can ensure you get the lowest interest rates around.
About Parsippany-Troy Hills NJ
Parsippany-Troy Hills is often shortened simply to Parsippany, as its 53,000 residents would tell you. While the area had been settled by Europeans for a couple of centuries at the time, Parsippany wasn't officially incorporated until 1928. In that short period of time, however, this town has grown to be one of the best places to live. In fact, it's the 17th best place to live in the country and first in the state of New Jersey, according to Money magazine.
One of the main reasons Parsippany is such a great place to live is the booming economy, but the attractions are far more interesting. Here you can embark on the New Jersey Adventure Tour, which features ziplining and wineries, an excellent combination. If you're looking to relax more than venture out, quite a few spas are in town, like Deluxe Spa that will melt all your problems away. Wherever you go, a Nissan can get you there in style.
About Our Dealership
At our dealership, we strive to be your answer for everything automotive. As a part of the larger Fred Beans family of dealerships, our commitment to customer satisfaction is unrivaled. Since Fred Beans opened his first service center in the 1950s, his outlook has been to put the customer first in all things. Decades later, that's still the way we do business, no matter what your automotive needs are.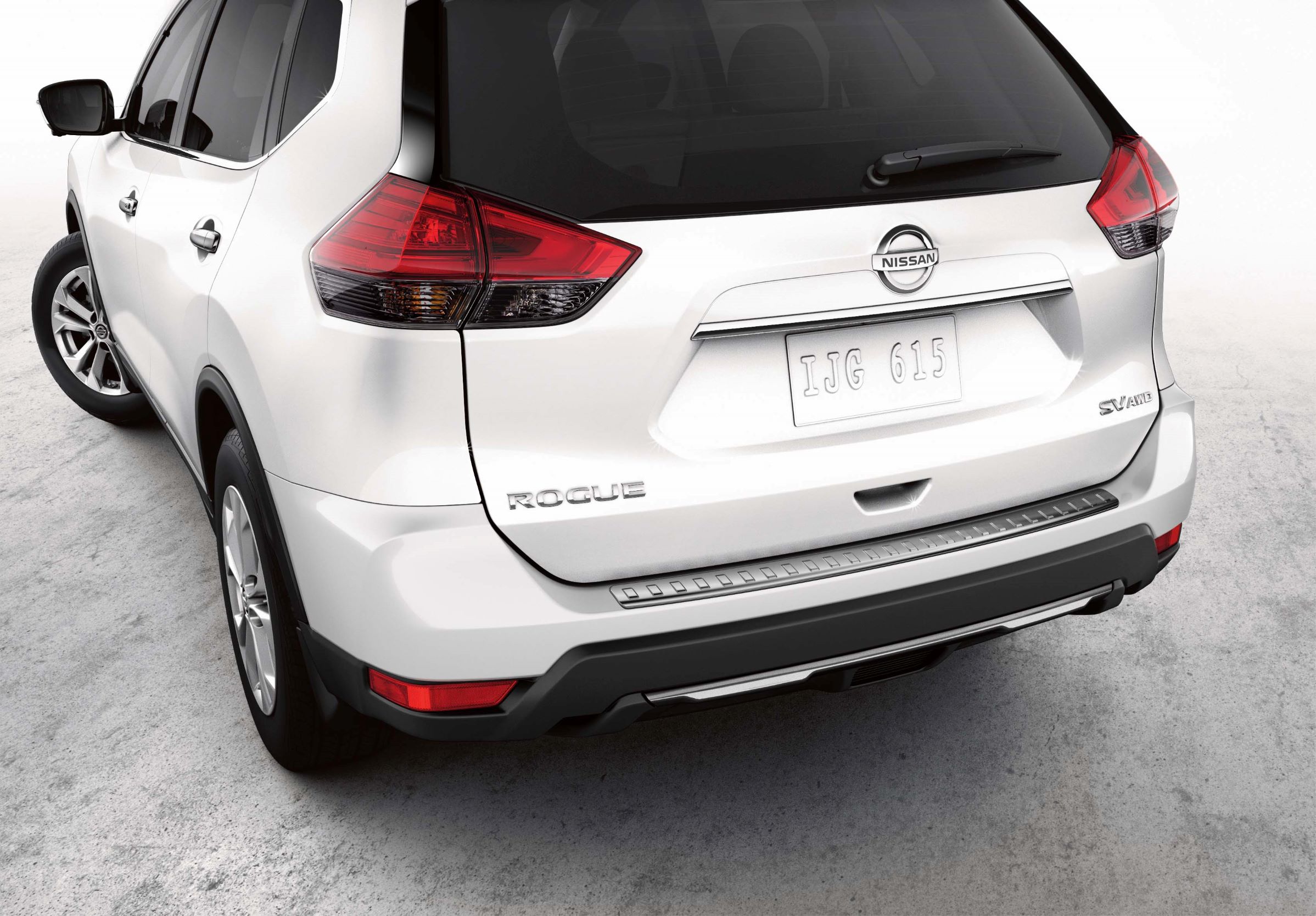 From the moment you step foot inside our dealership, you'll recognize the different kind of dealership experience we're trying to cultivate. Our attentive team will be ready to greet you and help you with whatever you need. If you are ready to start the car-buying process, you get to take the reins. Describe what you're looking for to one of our sales team members, and they will find you the best match on our lot.
Visit Our Nissan Dealer near Parsippany-Troy Hills NJ
When you're looking for a quality Nissan dealer near Parsippany-Troy Hills, NJ, Fred Beans Nissan of Flemington has got you covered. Visit us today or give us a call to learn more about all the services we're happy to offer you. We hope to see you soon!