Is it time to upgrade your ride in the Mount Laurel area? If so, there are plenty of options to choose from. You have to think about what you value most in a vehicle. Some people look for performance, while others are more interested in the latest technology. If you want a nice combination of both, a Nissan might be your best bet.
Nissan vehicles have earned a reputation for being incredibly technologically advanced, and their current lineup is certainly no exception. To get your hands on one for yourself, you'll need to find a Nissan dealer near Mount Laurel, NJ, you can count on. That's where Fred Beans Nissan of Flemington can help.
About Mount Laurel NJ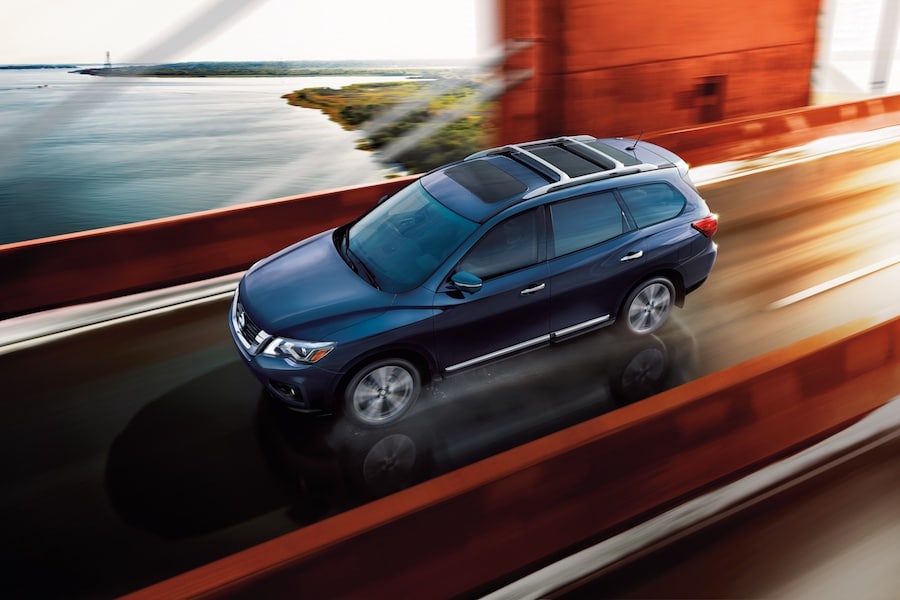 Mount Laurel is a lovely township in New Jersey that's home to nearly 42,000 people. Compared to the surrounding areas, Mount Laurel is fairly young, being officially incorporated in 1872. Around a century later, the township became famous for the Mount Laurel decision, a court case mandating that housing be developed for the needs of low income families. Since then, Mount Laurel has proven itself to be a great place to live and work.
There's plenty of exciting attractions to enjoy in Mount Laurel no matter what your interests are. The most famous is probably the Funplex, which is a unique combination of a bowling alley, water park and more. If you're looking for a more relaxing experience, the Laurel Acres Park or Paws Farm Nature Center may be more to your liking. Whatever your plans are, a Nissan can get you there in style.
About Our Dealership
Our dealership is a proud member of the Fred Beans family of dealerships. Ever since Fred Beans opened his first service center back in the '50s, we've been dedicated to providing our local communities with the service they deserve. When you step through our doors, you can expect a dealership experience like no other that puts your needs before everything else.
To make your dealership experience as positive as possible, we're happy to offer our AutoRewards program. Once you make a purchase with us, you'll be automatically enrolled. With points you earn from this program, you can enjoy serious discounts in virtually all facets of our business, including our state-of-the-art service center.
About Our Inventory and Services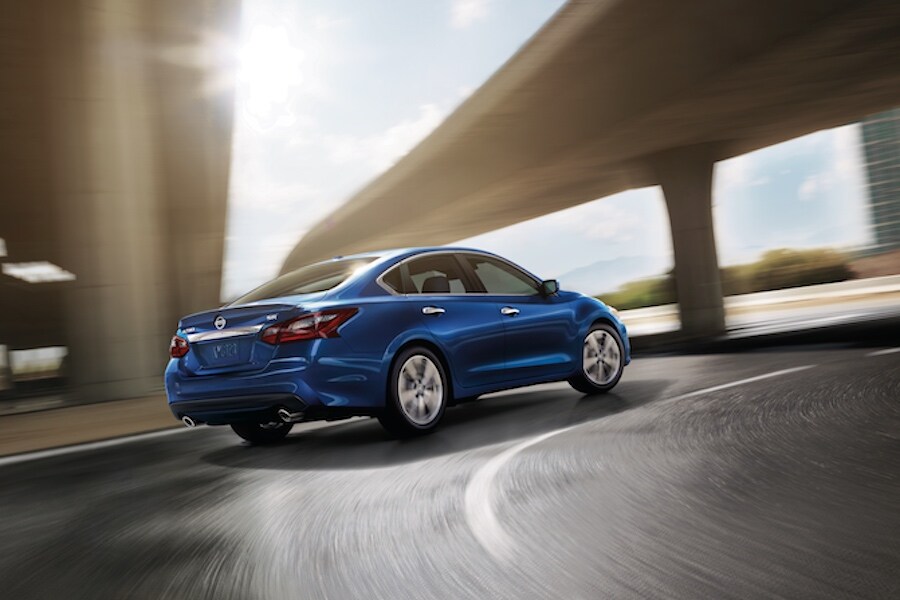 Finding the right Nissan for your needs is easy considering the diversity we have in our inventory. Whether you're looking for a crossover like the Nissan Rogue or a sedan like the Nissan Altima, we've got everything. You can see it all for yourself online, thanks to our comprehensive database. Every last vehicle on our lot has a corresponding entry online, so all the most important information is at your fingertips no matter where you are.
The car-buying process here is exceptionally easy, thanks in large part to our financial team. With their years of experience, they've developed useful connections to some of the best banks and lenders in town. By leveraging these connections, they can help you get the best deals and lowest interest rates available.
Visit Our Nissan Dealer near Mount Laurel NJ
The next time you're looking for a Nissan dealer near Mount Laurel, NJ, don't forget about Fred Beans Nissan of Flemington. With our quality service and extensive inventory, you can be behind the wheel of your new Nissan in no time. Contact us today to learn more about everything we can offer you.