While you want your car to traverse the road smoothly, stopping effectively might be even more important. When the time comes for adjustments, you start to ask yourself, Where can I find Nissan brakes near me? The answer is: Fred Beans Nissan of Flemington.
Our on-site service center proudly supports the Nissan drivers of Flemington, Rowland Mills, and East Amwell Township, NJ. Get in touch to schedule Nissan brake service today!
---
How Often Do I Need Nissan Brakes near Me?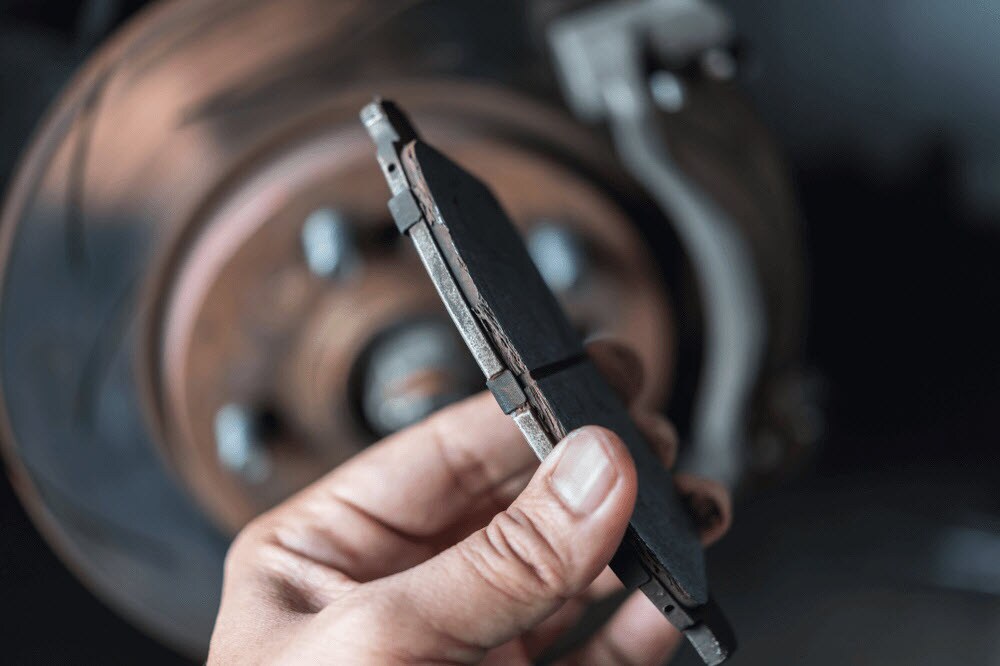 Keeping an eye on your brakes is easiest if it's part of a routine. Nissan recommends inspecting brake lines, cables, pads, rotors, drums, and linings every 10,000 miles or at least annually. When our dealership looks over your brakes, we'll be able to tell you what sort of shape the various components are in.
Brake fluid is essential to the working of automotive brakes. It helps transfer force into the pressure that slows your car. For excellent braking, many models perform best when this fluid is replaced every 20,000 miles. Ask your service provider if these guidelines apply to your particular Nissan vehicle.
---
Brake Services That We Provide
Our service center is on the ball for all things brake related. With years of experience under their belts, our technicians replace brake pads and brake fluid efficiently and effectively.

When your brakes aren't behaving as they should, bring your Nissan in for thorough diagnostics. We'll make sure that any issues are identified and corrected.
---
Caution Signs for Nissan Brakes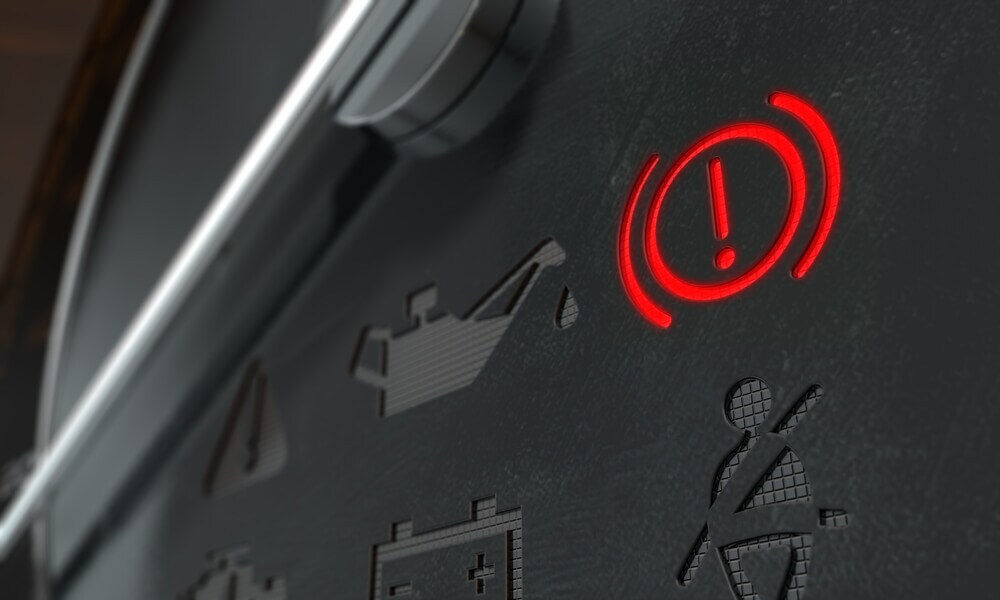 Sometimes your vehicle sends signals that its brakes require some attention. If a warning light related to your brakes stays on while you drive, it's worth getting checked out. This might look like the word BRAKE, or it might feature an exclamation point inside two circles.
You might alternately notice your brakes behaving in an unusual way. If your brakes feel less responsive than normal or give a different level of resistance, something probably needs to be adjusted or replaced. Also, braking should be a quiet experience-if you hear scraping or squealing, visit a service center.
---
Servicing Nissan Brakes near Me
Take a break and let Fred Beans Nissan of Flemington service your brakes. When the drivers of Flemington, Rowland Mills, and East Amwell Township, NJ, visit our dealership, they receive high-quality repairs from a knowledgeable team. Contact us online or over the phone to schedule your Nissan brake service now!