The battery is an integral part of any Nissan. It provides the power to start your car's engine and supports all your favorite electronics. So, if your battery isn't working well, you may be asking: Where can I find a Nissan battery near me?
The drivers of Flemington, Rowland Mills, and East Amwell Township, NJ, can find the auto care they require at Fred Beans Nissan of Flemington. Keep reading to learn more about our Nissan battery services.
---
Signs that I Need a Battery near Me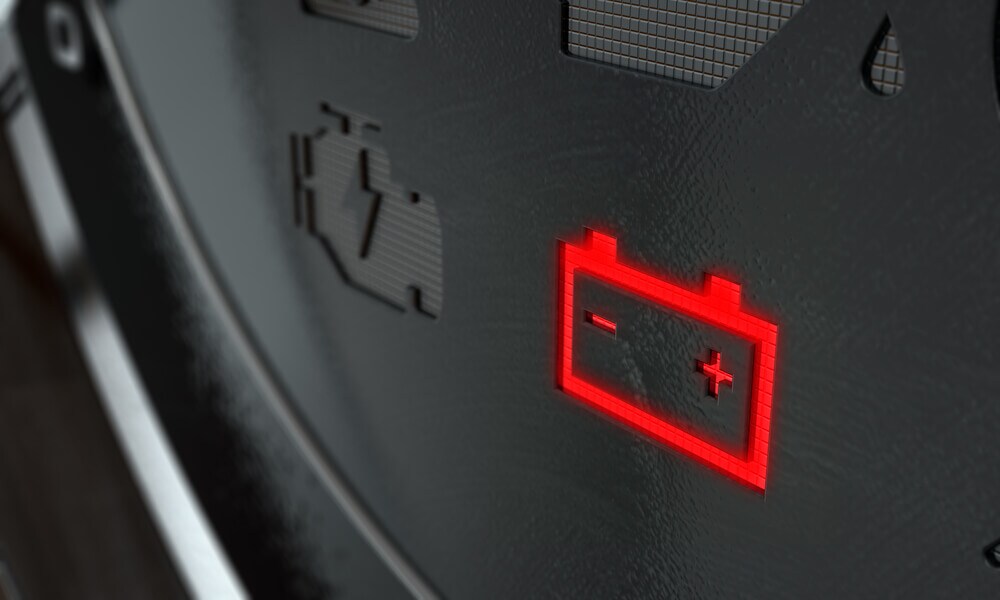 The classic sign that your car battery is not functioning properly is an engine that won't start. You'll hear a sound when you try to start the ignition, but it goes quiet after a moment. Sometimes you won't hear the engine crank at all.
There are other signs that a battery isn't in good shape. If you open your hood and see visual signs that the battery is leaking or cracked, it's a pretty sure bet that your battery needs attention.
---
The Battery Services You Might Need
When you idle a vehicle or use its lights, the battery drains. Driving recharges the battery. If idle for too long or you leave a light on overnight, you might wake up to find your car won't start. Jump-starting a car often solves this problem, and no parts need to be replaced.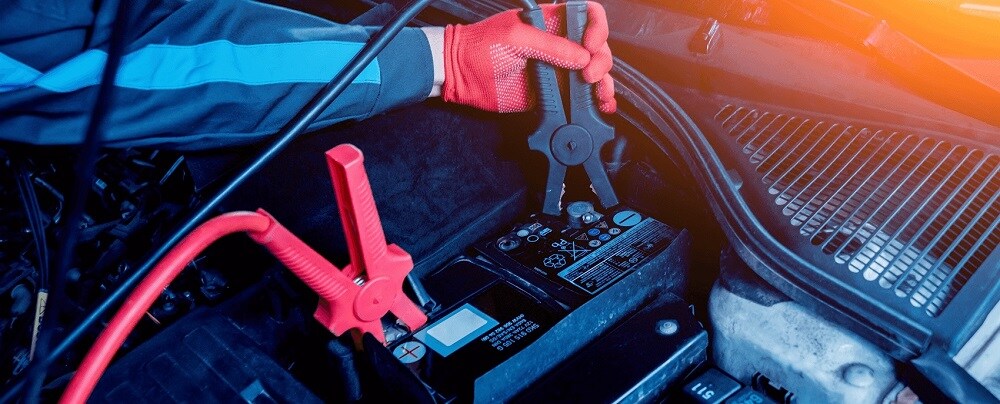 Eventually, batteries do age and require replacement. If you've had to jump-start your vehicle frequently, it might be wearing out. Batteries also need to be replaced sometimes if they sustain damage in another way.
---
Battery Services at Our Dealership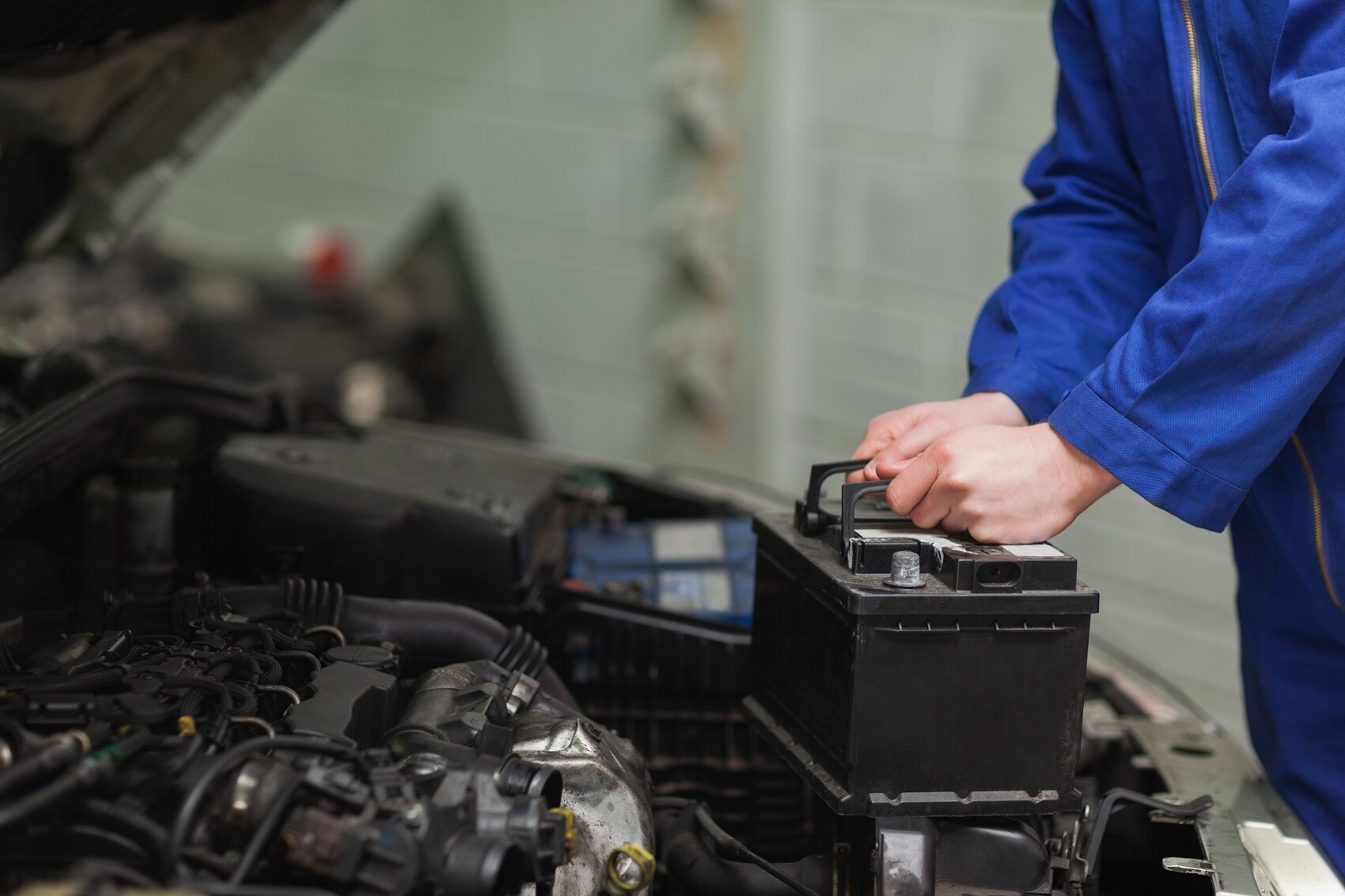 The experienced technicians who work at our dealership know Nissan batteries inside and out. When you need a replacement, we'll complete the process efficiently and get you back on the road as soon as possible. If you're not sure whether the car battery is the issue at hand, we'll perform thorough diagnostics to pinpoint any automotive issues.
While you wait, make yourself at home in our service center. We offer free internet access to keep you connected, beverages for your convenience, and a kids' corner for the little ones.
---
Finding Nissan Batteries near Me Today
For a new Nissan battery near you, get in touch with Fred Beans Nissan of Flemington. Our dealership proudly serves the drivers of Flemington, Rowland Mills, and East Amwell Township, New Jersey, and we're ready to help out. Contact us online or give us a call to get more Nissan battery information.