At Fred Beans Nissan of Flemington, we know the importance of being prepared. Accordingly, it's important to us that our fellow drivers in Flemington, Rowland Mills, and East Amwell Township are fully equipped to handle any issue that might pop up out on the road.
That's why we've provided you with this handy Nissan Altima dashboard light guide. If you drive an Altima, take a look at the following list of some of the lights you'll find on the dashboard to familiarize yourself with what each one looks like, what it means, and what you should do in the event it lights up while you're driving. When you do, you'll be that much more prepared if an issue occurs.
Low Tire Pressure Warning Light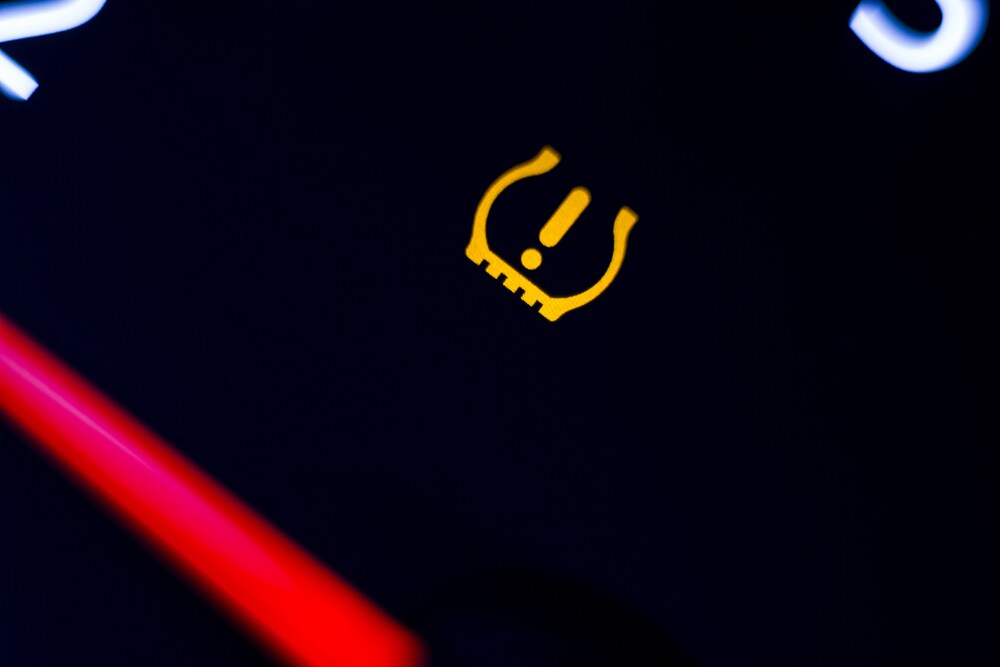 If one or more of your tires is running low on air, you're going to see this light turn on that looks like a tire as if being viewed from the front. It will have an exclamation point in the middle. When you notice this light, be sure to check the air pressure in your tires and add air where it's needed.
Power Steering Warning Light
In the event that there's an issue with the power steering in your Nissan Altima, the light that lets you know that this is occurring is made up of a steering wheel and an exclamation point. It's important that you seek assistance right away if this light comes on.
Charge Warning Light
The Charge Warning Light looks like your standard car battery and is there to tell you that your battery is unable to hold a charge. When it's lit, have it checked out as soon as possible.
Engine Oil Pressure Warning Light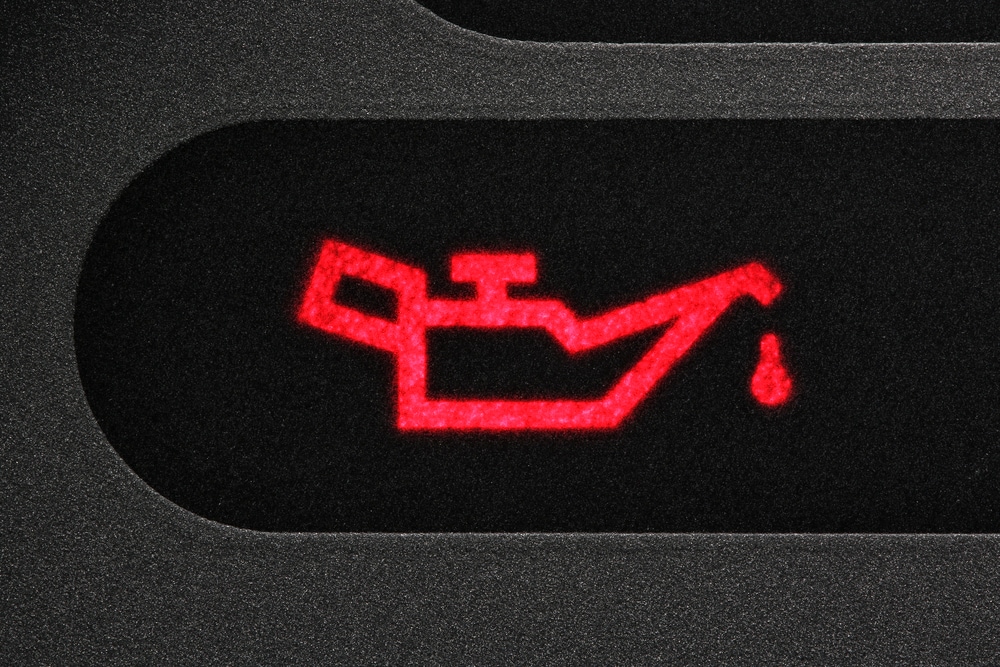 The Nissan Altima dashboard light that looks like an oil can with oil dripping out of it is your Engine Oil Pressure Warning Light. It will light up when there's a drop in engine oil pressure. As soon as it's safe to do so, pull over, shut off the engine, and check the car's oil level. If it's low, add more. If you've replenished the oil back to the necessary amount and the light is still lit when you turn the car back on, have the issue examined as soon as you can.
Malfunction Indicator Light
The Malfunction Indicator Light alerts you when there's an issue with your engine. It's easy to spot as the symbol it uses is in the form of an engine block. When you see it on, take your car to a service center to have it inspected, so the problem can be resolved.  
Remember to Watch Out for Those Dashboard Lights
If you have questions about these or any other dashboard lights in your Nissan Altima, don't hesitate to give our service center here at Fred Beans Nissan of Flemington a call. A member of our staff will be happy to help you out.
If, during one of your daily commutes throughout Flemington, Rowland Mills, or East Amwell Township, you notice that one of these lights has turned on, contact our team to schedule an appointment and we'll check it out.